A viral video has captured the emotional moment a Nigerian mother reunited with her mentally challenged son, Bamidele, who went missing four years ago.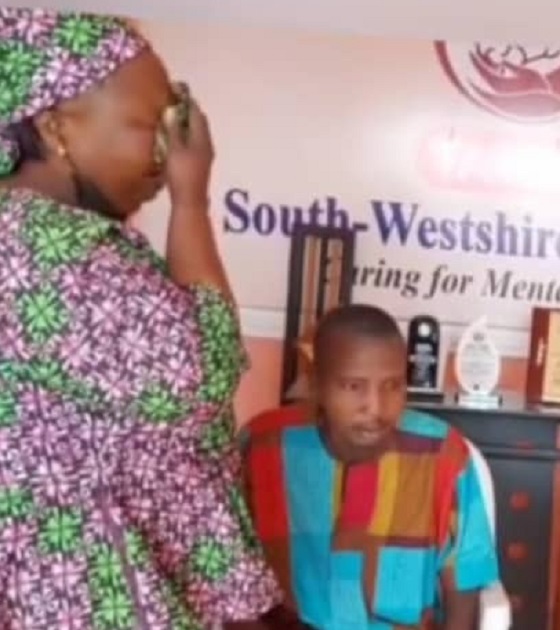 The young man, who was a 400-level student at Olabisi Onabanjo University, was found wandering on the streets by an NGO, South-Westshire Health Trust, who took him into their facility and has been taking care of him.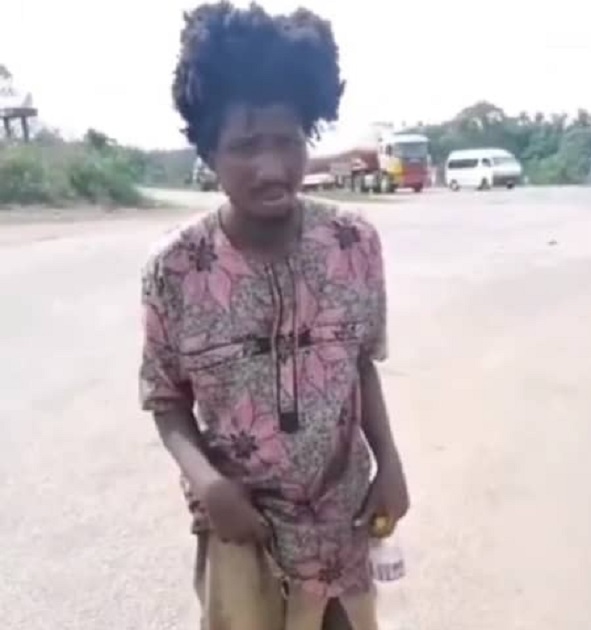 In the latest development, Bamidele started remembering a few things about his family and the NGO used the information he gave them to trace his mum.
READ: Nigerian Man sheds tears on social media after his girlfriend broke up with him (Watch Video)
Two days ago, the mum reunited with her son, and it was indeed an emotional moment.
In the viral video, the mother, seeing her son, burst into tears, hugged him, and kept asking if he could remember her.
Watch video below,
[read more]
[custom-related-posts title="Related Posts" none_text="None found" order_by="title" order="ASC"]
In related news, a Nigerian father shed happy tears as he reunited with his son after nine years of being apart from each other.
The lovely moment was captured on camera and was shared by the brother of the returnee on Twitter — according to him, his dad hasn't seen his brother in 9 years. In the video, the dad was first ectstatic seeing his son after almost a decade as he warmly embraced him.
Things later got quite emotional after the old man was shown the new car his son got for him. Overwhelmed with the gesture and reunion, the graceful father couldn't hold back tears as his son comforted him. Watch video here.
[/read]